Back to Products
SK350 paint shaker - Shakers & Mixers
Easy to use
Sturdy and reliable
Value for money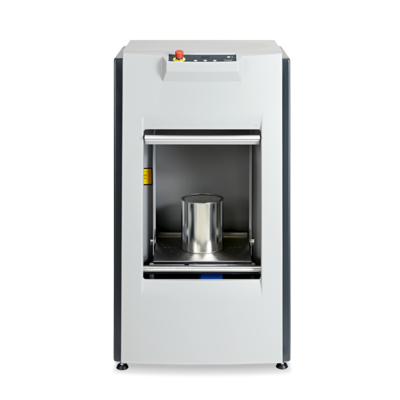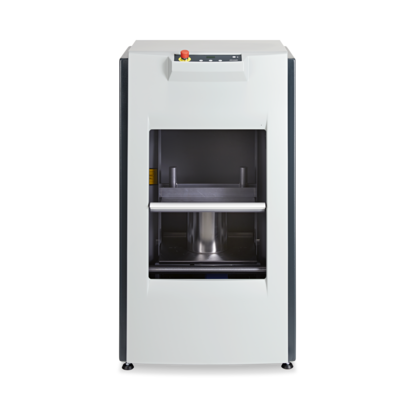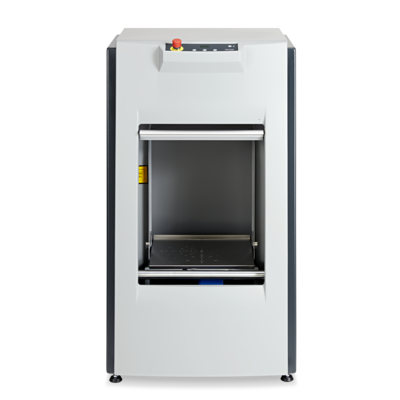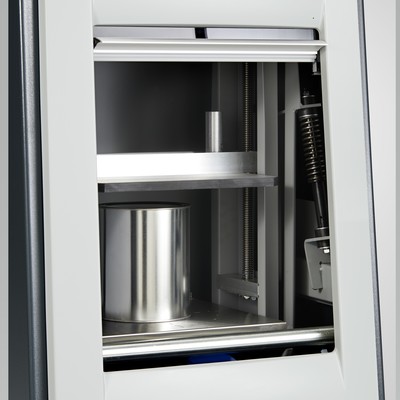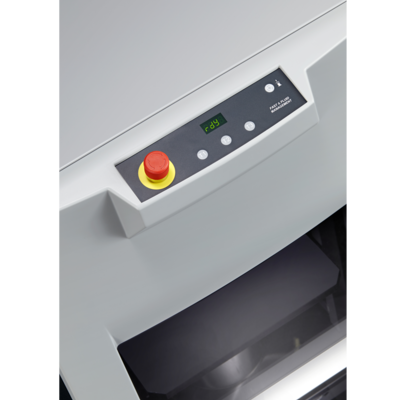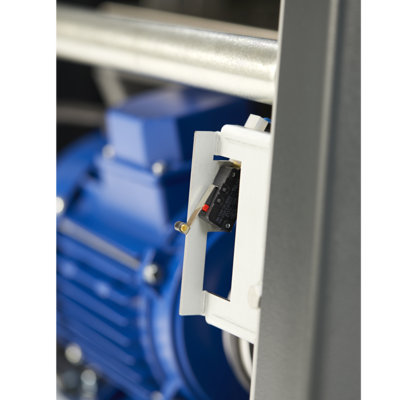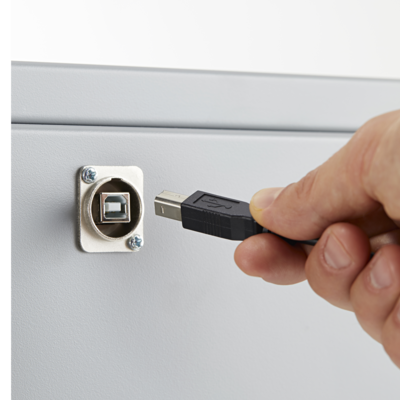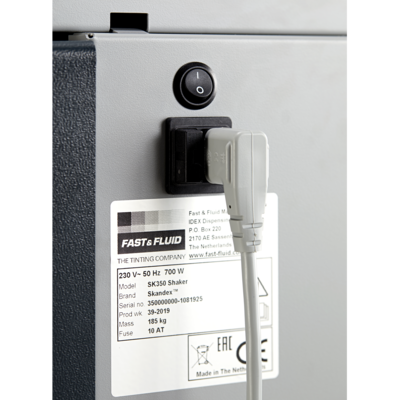 The SK350 is the entry model in the shaker range of Fast & Fluid. With its capacity of 35 kg it is suitable for all points of sales with a low to medium volume paint turnover. The internal sliding door assures the limited use of valuable floor space and the three preset timers combined with the operator display guarantee easy operation.
Specifications
Lowest loading height
Entry support roller
Internal sliding door
Operator display
Intuitive 3 button operation
3 pre set mixing times
Service control via diagnostic software
Up-to-date safety features
Up to 35 kg; can height 6-45 cm
Automatic clamping
HWD 116X72X61 cm
Technical data
General
Low and medium volume paint turnover
Can specs
Max. product weight: 35 kg
Min. height: 60 mm
Max. height: 450 mm
Plate diameter: 350 mm
Suitable for oval cans
Footprint & weight
HWD: 116 x 72 x 61 cm
Weight: 190 kg
Clamping
Current controlled clamping
Usage
Machine access:
- Internal sliding door
- Entry support roller
3 buttons, fixed times
Speed: up to 680 shakes per minute
Service
Removable panels
1 phase motor
Installation
Wheels and feet at bottom
Power supply:
- 230V-50Hz
- Standard removable net entry at the back
- Power switch at the side
- Voltage adjustment at order
Accessories
When you order options or accessories, they both allow you to personalize your machine to your specifications. Options are factory-installed features and you will find them built in to your machine when it arrives. Accessories are supplied separately and have to be mounted during or after the installation.
Below is a list of the available options & accessories for this product.
Satellite overhang stand
Satellite overhang stand
The side table used to set up over a shaker offering space for a monitor, keyboard, mouse, printer and other peripherals. 
Satellite overhang stand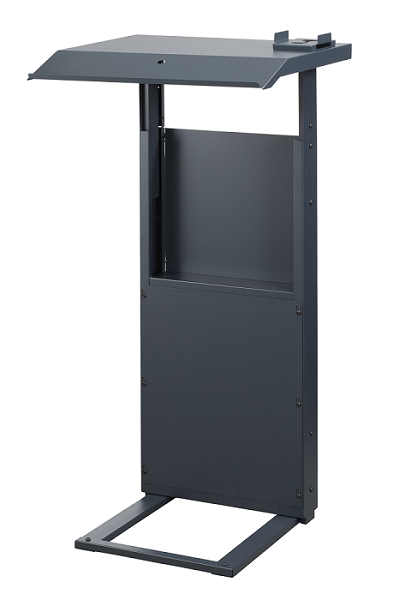 Transformer 115/230 V
Transformer 115/230 V
Transformer needed to operate the machine in 110 V regions