Back to Products
HA180 Automatic paint dispenser - Dispensers
Compact design
Harbil® ZeroPurge™ piston pump
Fast and reliable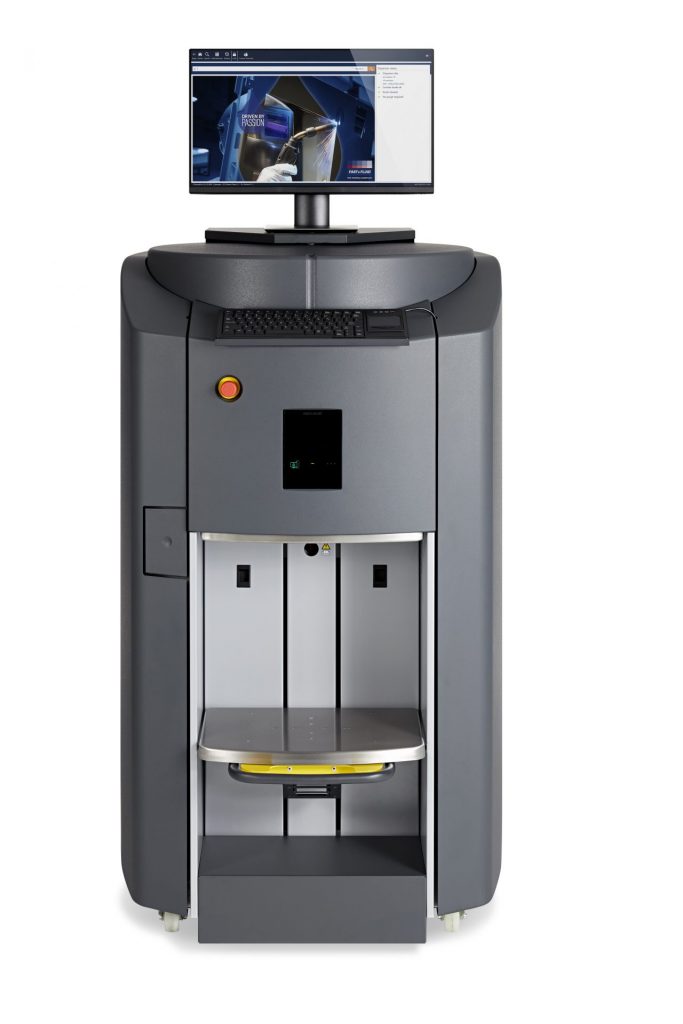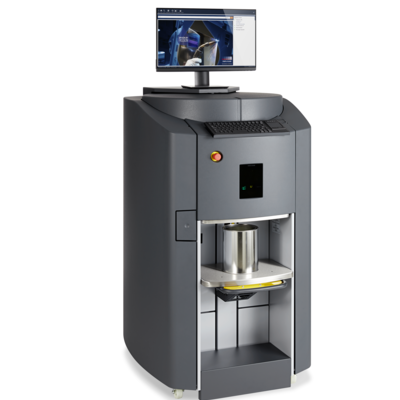 The HA180 is the ideal solution for small to medium-sized locations. A true Harbil that's more compact without any compromises on canister sizes and flexibility, can height and speed. The ZeroPurge™ piston pump and AutoDrive ™ ensure future proof efficiency and reliability for your business operation.
Specifications
Sequential dispensing
Up to 24 canisters (POM) in 2.3/4.6 l
ZeroPurge Piston pump technology
Universal, solvent and water based colorants
Pump size: 40 ml
Flow rate: 0.4 – 0.5 l/min
Smallest dispense: 0.05 ml
Operator display
Manual can table (Electric optional)
Electric punch (optional)
Heating set (optional)
HWD 140x81x100 cm
For all product Insights and updates please visit:
https://www.harbilnextgen.com/
Request information about the HA180 Automatic paint dispenser
Technical data
General
Automatic sequential
Colorants: Solvent based, water based, universal
Canisters
Up to 24 canisters
Sizes: 2.3/4.6 L
Material: Polymeric (POM)
Pump
Harbil® ZeroPurge™ Piston pump
Size: 40 ml
Flow rate: 0.4 - 0.5 l/min
Min. Dispense: 0.05 ml
Nozzle diameter: 2/4/6 mm
Stainless steel ball valve
Seals material: Teflon / Viton extreme / Viton
Zero Purge™
Copied calibration - no recalibration required
Nozzles
Air tight - integrated nozzle closures
Cleaning system: automatic brush & internal flush
Can table
Manual lift
Dimensions: 44 x 31 cm
Loading height: 36 cm
Max. can height: 46 cm
Optical can sensor
Dimensions & Weight
HWD 140 x 81 x 100 cm
Filling height: 131 cm
Packaging dimensions: 193 x 117x 98 cm
Weight (for transport): 180 - 200 kg
Power supply & Safety
110V +/- 10%, 50Hz/60Hz
230V +/- 10%, 50Hz/60Hz
CE certified
Options
Electric punch 46 mm, heating set, large can table plate, different colours (RAL).
Options and Accessories
When you order options or accessories, they both allow you to personalize your machine to your specifications. Options are factory-installed features and you will find them built in to your machine when it arrives. Accessories are supplied separately and have to be mounted during or after the installation.
Below is a list of the available options & accessories for this product.
Options
Can positioning light HA
Can positioning light HA
The can positioning light shows the operator were the middle of the can shelf is, in order to place a can straight underneath the dispensing point of the machine.
If you are purchasing a new Harbil Series dispenser, you can order the CPL as an optional accessory. You can retrofit your current generation Harbil design by ordering a retrofit kit.
Read more in our blog: https://emea.fast-fluid.com/news/can-positioning-light/
Can positioning light HA
Computer shelf
Computer shelf
This shelf can be used in an HA180 to higher the bottom plate in order to lift the computer for easier access.
Heating set
Heating set
Integrated heating device that can be placed on the inside of a dispenser, to heaten up the temperature  in order to keep your colorants in good condition. 
Heating set
Punch 46 mm
Punch 46 mm
The integrated punching system, in order to punch a hole of 46 mm into the lid of the can after which a dispense can start.
Punch 46 mm
Spray
Spray
Our Spray solution, optional in HA180 and HA480, has been specifically designed to protect vulnerable biocide-free colorant systems of up to 24 colorants. Applied using our unique spraying canister lids, the Spray liquid disinfects the headspace of the canisters, providing thorough protection. Additionally, our programmable Spray system allows you to tailor the interval and duration of the Spray. This optimizes the conditioning of your colorants, ensuring they remain vibrant and healthy for longer.
Spray