Back to Products
X-PROTINT® Automatic paint dispenser - Dispensers
Increase in speed
Reliable steel structure
Clever operator and serviceability solutions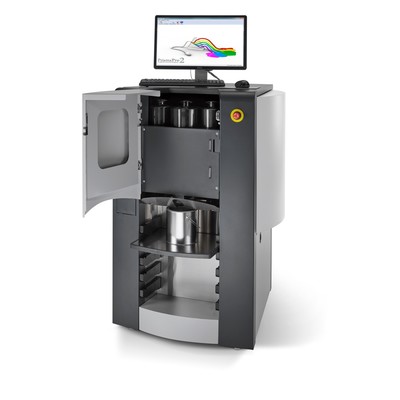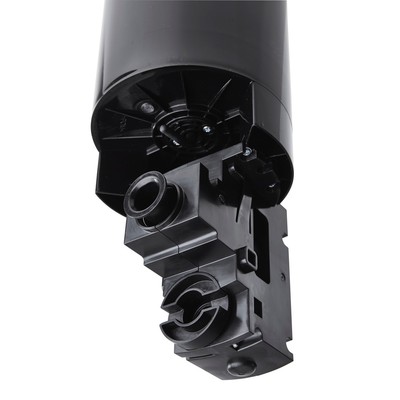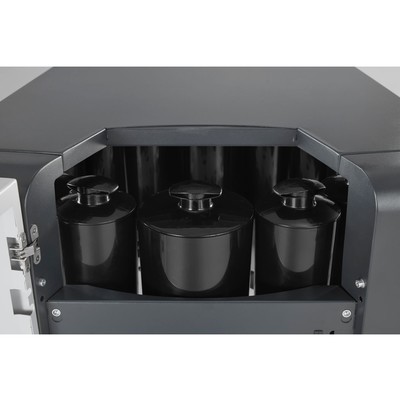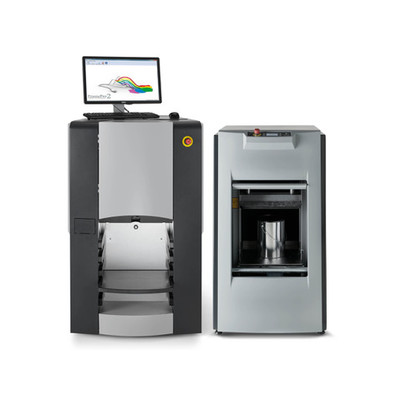 The X-PROTINT ® has been developed with a robust steel-armoured design, is user-friendly and easy to maintain, with a low TCO. Expect dramatic increase in speed with the Fast & Fluid proven piston pump technology. Performance meets reliability with the bigger brother of the X-SMART. The all-round solution. Today and tomorrow.
As one of two machines from our X-SERIES, the X-PROTINT is powered by simplicity through its modular design; it has just four motors and one board, and the click-on-click-off canisters enable easy self-maintenance.
Specifications
16 canisters (12*2.3 l + 4*4.6 l)
Piston pump technology
Flow rate 0.5 l/min
0.077 ml smallest dispense
Bi-directional turntable
Airtight nozzle closure & tubeless design
Elegant & robust
Front refilling
Easy can shelf
Universal and water based colorants
Solvent optional
HWD 123x82x87cm
Request information about the X-PROTINT® Automatic paint dispenser
Future-proof technology
With colorant legislation rapidly changing, the X-PROTINT ® has been made future proof. The new and improved canister – together with the proven X-SMART piston pump design – ensure your colorants won't dry out and guarantee consistent colorant quality.
To give you a better insight please watch the animation of the piston pump.
Dramatic increase in speed
With the X-PROTINT®, waiting times during peak hours are history. The bigger pump, together with the bi-directional and faster turntable, make the X-PROTINT® twice as fast as the X-SMART and the TM300.
See it yourself in the dispense speed comparison movie of the X-PROTINT vs TM300.
Technical data
General
Automatic sequential
X-PROTINT®
Solvent based, water based, universal

Canisters
Up to 16 canisters
Material: Polymeric (POM)
Size: 2.3/4.6 l
Pump
Piston pump
Size: 43 ml
Flow rate: 0.5 l/min
Min. dispense: 0.077 ml (1/384 fl. oz.)
Nozzle diameter: 4 mm
Polymeric needle valve
Seals material: Teflon & Viton
Copied calibration - No recalibration required
Nozzles
Air tight - Integrated nozzle closures
Nozzle cleaning system: passive brush
Can table
Manual shelf
Dimensions: 38 x 35 cm (WxD)
Loading height: 25 cm
Max. can height: 41 cm (50 cm no shelf)
Optical can sensor
Dimension & weight
HWD 123 x 82 x 87 cm
Filling height: 115 cm
Packaging HWD 142 x 98 x 98 cm
Weight net: 128 kg
Power supply & safety
110V +/- 10%, 50Hz/60Hz (separate machine code)
230V +/- 10%, 50Hz/60Hz
CE & UL Certificate (separate machine code)
Accessories
Accessories allow you to personalize your machine to your specifications. Accessories are supplied separately and have to be mounted during or after the installation.